Knowledge is Power
Through the process of analysing your trading receipts, your understanding of how the market works can improve dramatically. You'll be a smarter and more informed trader that understands the nuances of market microstructure. You can hold on to this knowledge wherever you trade in the future.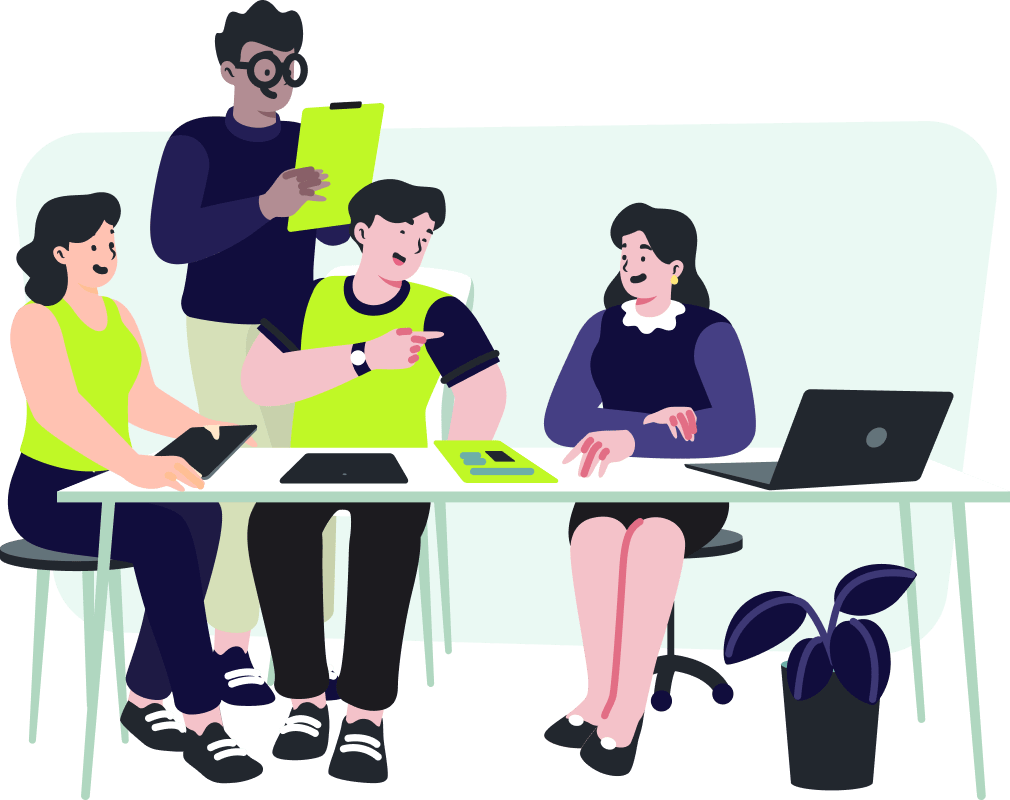 ---
Optimising Execution
Institutional traders require detailed analytics to assess the performance of their trade execution. This is common practice for FX trading, as execution quality and thus system performance can vary greatly across counterparties and venues. It is through this detailed analysis that institutional traders can determine the optimal method of execution and liquidity for their system.
---
Trade Disputes
If you've ever been involved in a trade dispute with a broker, you will have seen some or maybe all of the information in our trade receipts before. The difference is, it can take 3-5 days for other brokers to provide, and they'll only show what's in their interest to show. Our dedication to transparency means we will get you back your trade receipts within 1 business day, and show you the full nuts and bolts, so you get a comprehensive look at all your trade data. We're always happy to discuss your trades further as well. Contact our support team and we'll make sure that you feel satisfied with how we execute your trades.