Trading Tools
MyFXbook Autotrade
---
Copy Trading
Autotrade allows you to view and compare over 40 different systems and their track record.
Systems are ranked based on the lowest risk with the highest profit vs consistent growth offering one of the largest selections of financial indicators and statistics compared to other social trading platforms.
---
How to Get Started
Open a funded Global Prime account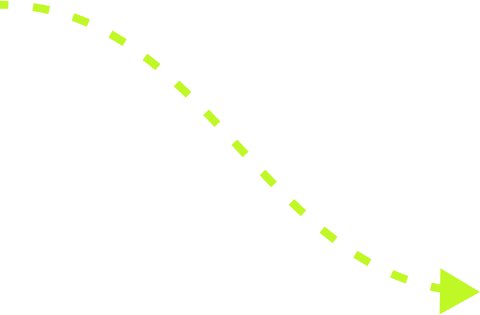 Link your Global Prime account to Myfxbook AutoTrade
link autotrade
---
What Makes Myfxbook AutoTrade a Great Tool for Copy Trading?
Systems selected fulfil a rigorous screening process.

Systems provide accurate statistics on performance, drawdown over a certain amount of time, best and worst trades, average trade duration, Sharpe ratio, standard deviation, profit factor and much more.

Instantaneous trade mirroring from signal provider.

No software needed. AutoTrade is hosted on internally managed servers.
---
FAQs
Does Global Prime support MyFXBook Autotrade?
Global Prime enables clients to use MyFXBook Autotrade by connecting their Global Prime account to their MyFXBook Autotrade account.
However, we do not provide support for the maintenance and management of the service.
Is Global Prime responsible for the trades that are executed via MyFXBook Autotrade?
As MyFXBook Autotrade is a third-party service, management and maintenance of MyFXBook trades are the responsibility of the client and the autotrade provider.
How can I connect my account to Autotrade?
Is using MyFXBook Autotrade risky?
Autotrade carries the same levels of risk that are involved in trading any derivatives products and you may incur losses. Please read more about the risk of derivatives in our FAQs.
Can I lose money by using MyFXBook Autotrade?
Yes, as Autotrade has the same level of risk of other derivatives products, this means you may incur losses.
It is important to understand the risks involved in Autotrade before you start trading with MyFXBook Autotrade.